Bachelor Party groom for free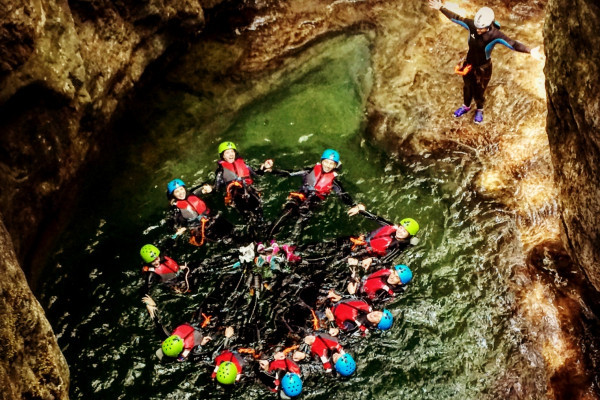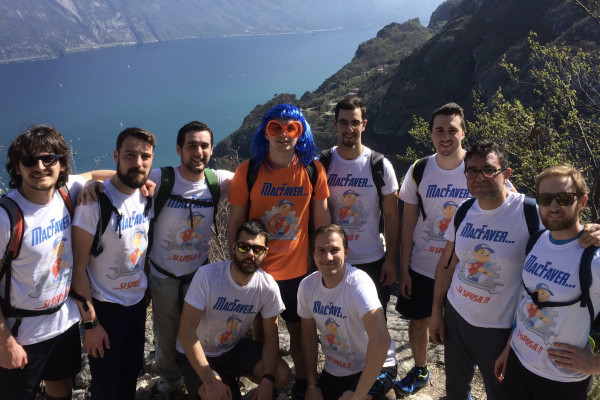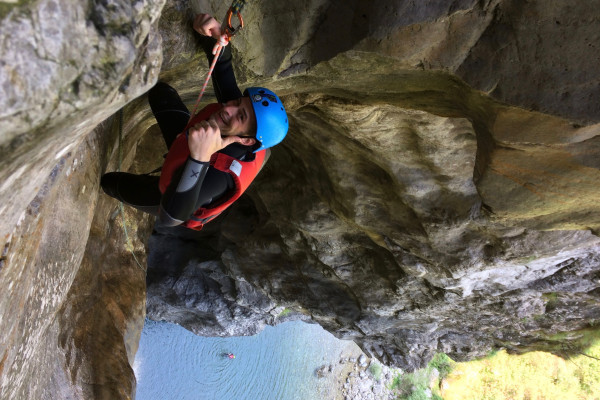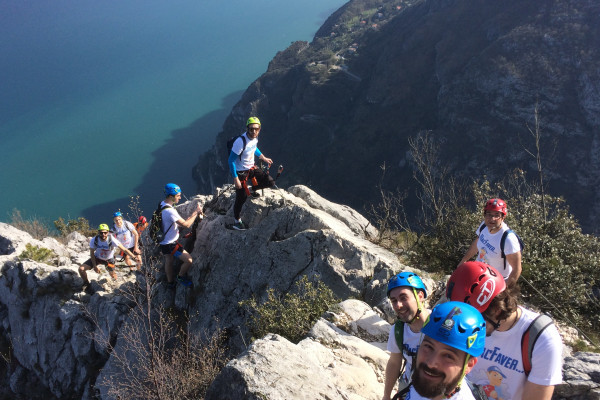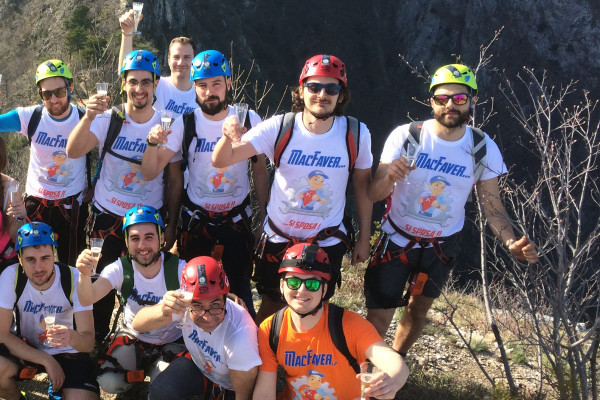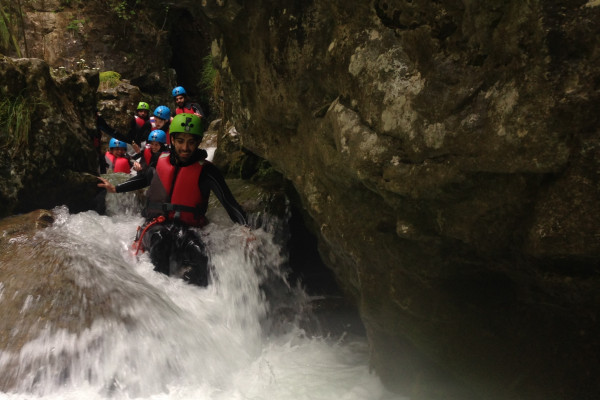 A Bachelor/ette Party on Lake Garda in Italy wit L.O.L Garda is the right thing to do and choose!!! Why???You will never forget; you can choose one or more activities...have a look.
wonderful moments
save the date
happy time
Inbegrepen

depending on the activity

Niet inbegrepen

depending on the activity

Duur
0 Uur
Mee te nemen

depending on the activity

Deelnemer
min 4

Gratis voor toeschouwers
Talen
Nederlands, Engels, Frans, Duits, Italiaans, Spaans
Belangrijke informatie

these ticket is just for the bridal, for the organisation of the event it is always good to keep in contact with us so we can see the availability
Locatie van het gebeuren
once we choose together the activity we also will tell you a good place to meet
Info & BOOKING shop LOLgarda & Gimme Bike Shop
Viale Rovereto, 25, 38066 Riva del Garda TN, Italia
yes
viale rovereto bus stop hotel du lac et du parc
Aanbiedingen van
LOLgarda by LiveOutdoorLife
38066 - Riva del Garda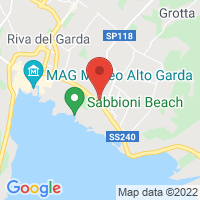 Meer informatie
You will never forget it thanks to the many activities you and your friends can do, such as Canyoning, Hydrospeed, Ferrata, Climbing, Survival, Soft air, Zipline, River Trekking, Hiking, Biking, and much more. The typical italian "Aperitivo", lunches and dinners that will make you appreciate the cuisine and the hospitality that the Italian can give you.Organize with us this special event by choosing the right activity, the jokes to do, the place to be, we will be really happy to help you.
0 beoordelingen
Er zijn geen recente beoordelingen voor Bachelor Party groom for free.